EMPOWERING OUR CHAPLAINS, THEIR FELLOW SERVICE MEMBERS AND VETERANS.
The Eagle Commission represents our Charis Fellowship's commitment to caring for the spiritual needs of today's Soldiers, Sailors, Airmen, Marines, Coast Guardsmen, and Veterans.
The Eagle Commission includes our chaplains, their families AND churches and individuals from our churches…working together in concert to obey the Great Commission to take the Gospel everywhere our military serves.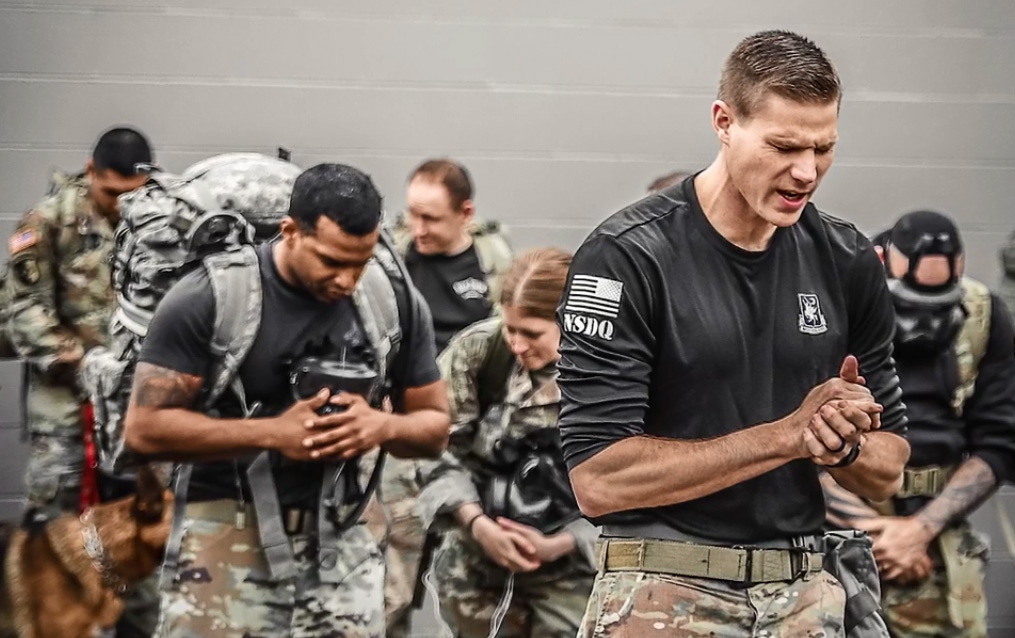 Empowering via Prayer and Support Networks
The Eagle Commission empowers via prayer networks across our Fellowship that intercede for our chaplains, their families and all those in our Armed Forces.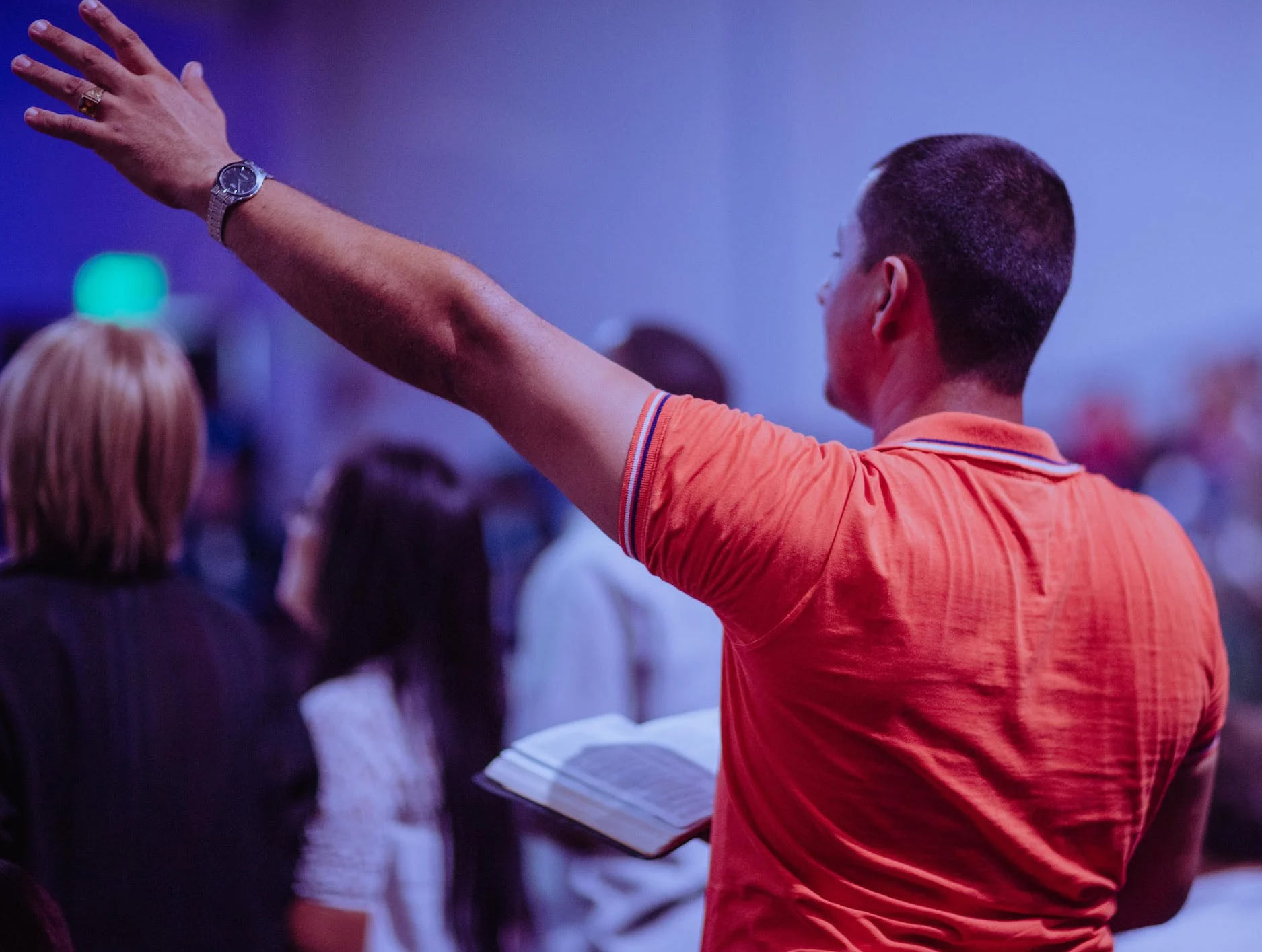 Tuition Assistance and Training
We empower through tuition assistance that helps our endorsed Chaplain Candidates complete their seminary training and required pastoral ministry experiences.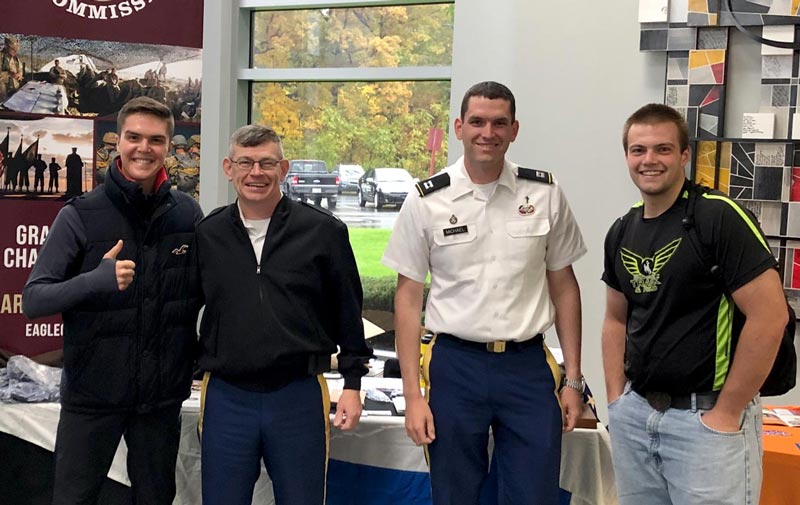 Veteran's Ministry Support and Resources
We empower churches and ministry leaders with training resources to effectively minister to veterans in our churches and communities.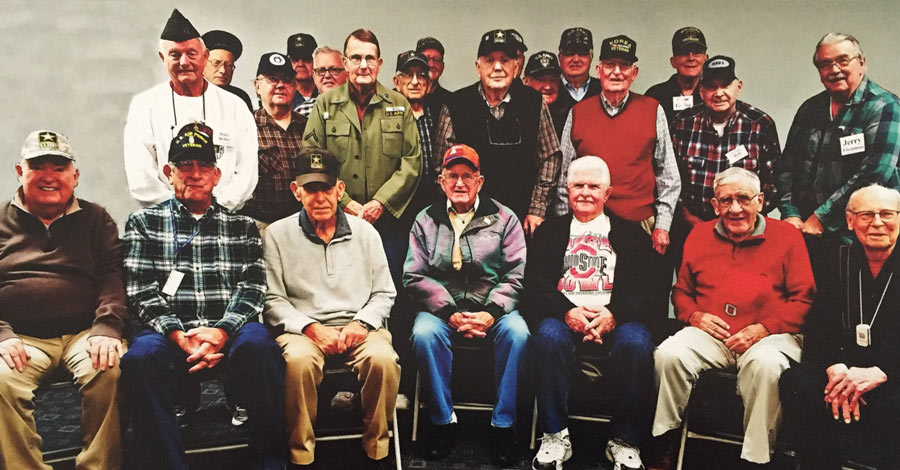 Eagle Commission's Strategic Goals:
Our military and veterans with competent, caring and compassionate chaplains and we serve our chaplains by keeping them connected to our Charis Fellowship family.
Ministry is best accomplished as a TEAM of chaplains, churches, and individuals, each having a critical role in fulfilling our mission.
Through prayer networks, with tuition assistance for our endorsed chaplain candidates and in providing resources to assist in ministry to veterans.