Make a Donation
Support Our Mission
Thank you for considering to provide support for our chaplains.
Serving God by Supporting our Chaplains and Veterans.
What Your Support Provides:
Thank you for considering a donation to support our Charis Fellowship Chaplains. Our chaplains and their families may serve in remote locations and overseas where critical support connections with our fellowship are difficult to maintain. The Eagle Commission serves to bridge that gap through communication, training and connection between our chaplains and our fellowship's agencies and churches.
All donations are made through our fully-secure online payment system. If you should have any questions, please contact us.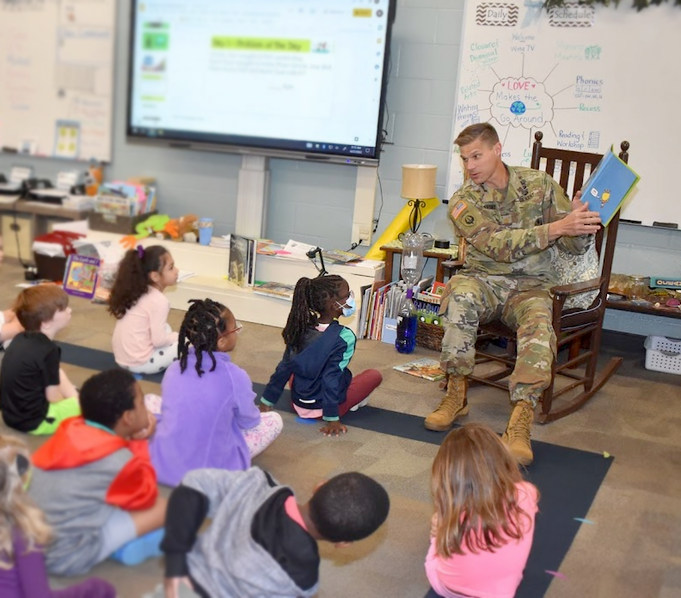 Support Eagle Commission Financially
Donating By Mail
To send your gift by mail, please make your check out to "Eagle Commission" and mail to:
Eagle Commission
P.O. Box 814
Winona Lake, IN 46590