LATEST NEWS:
Eagle Commission reports from around the globe.
Thank you to our friends at Grace Connect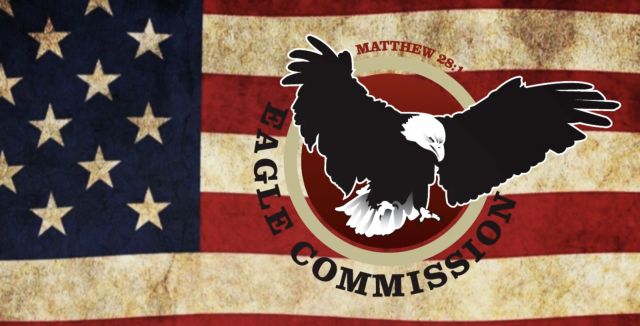 As the Beijing Olympics draw to a close, there is speculation about China (mainland) and its intentions to threaten Taiwan. The Middle East has continued hostility toward the state of Israel and terrorist groups like...
read more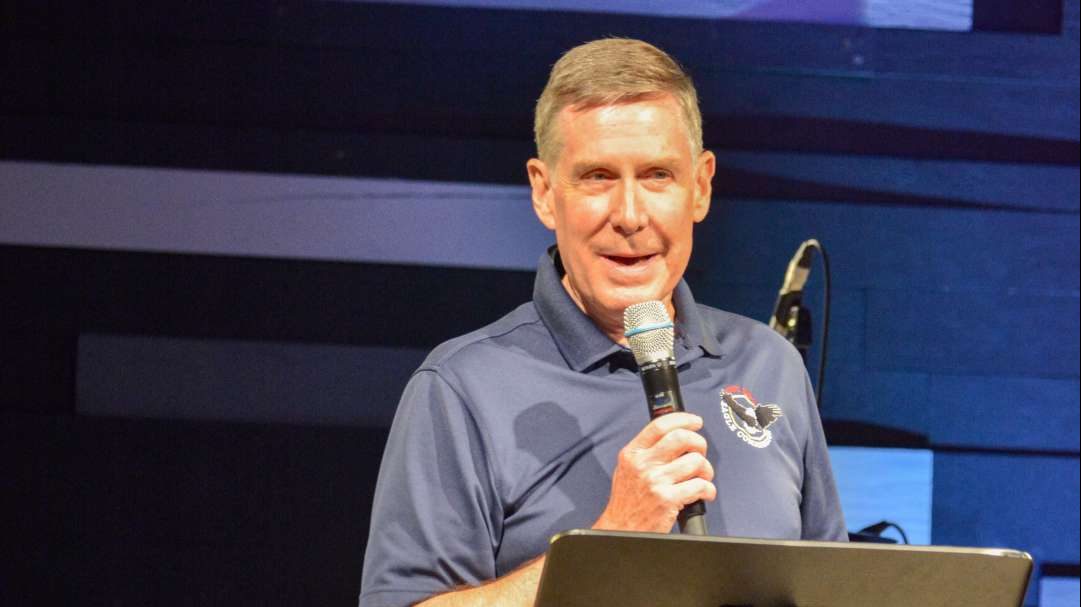 The Charis Fellowship has an incredible missions history and legacy. From the days of the Gribble's who went to the Central African Republic and now Encompass World Partners, to local church planting and...
read more
E-Newsletter Archive
2022
2021
2020